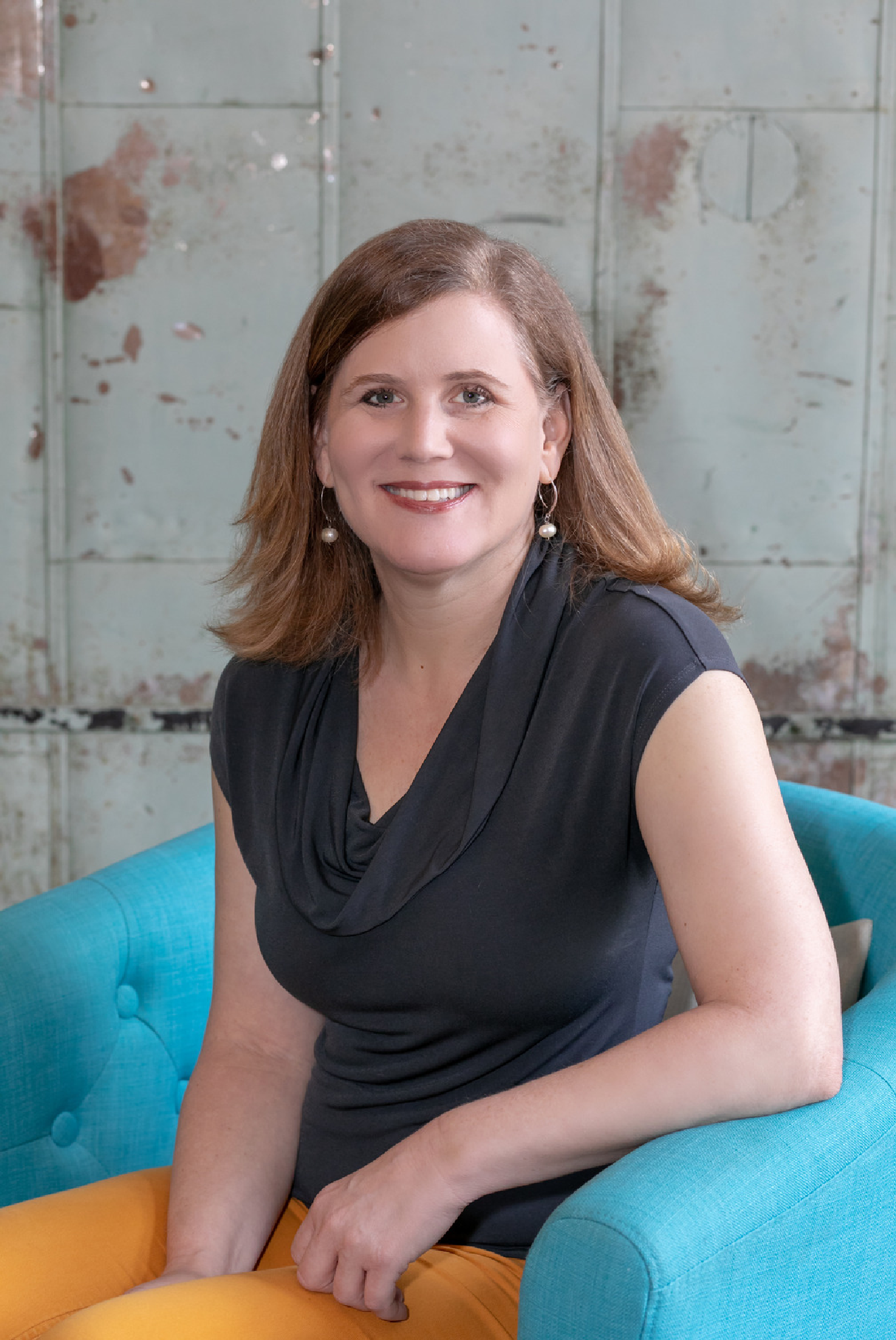 Marni Ratner
Founder – Creative Director
Marni Ratner is the Owner and Creative Director of Studio M Interiors, with 20 plus years of extensive experience in the Interior Design field. Prior to founding Studio M Interiors, Marni worked with larger award-winning Architectural & Interior Design firms on projects throughout the Southeast, specializing in commercial office, multi-family, hospitality, retail, and residential work. Her experience and industry knowledge provided the groundwork to found Studio M Interiors in 2006.  Marni provides creative design ideas and solutions with confidence, specializing in the various challenges each client's project presents. Her special skill-set and attention to detail has helped her create an impressive portfolio of high-end projects with dozens of satisfied clients. Marni is a graduate of The University of Texas at Austin, TX, and is native of Atlanta, GA. She has two children and when she's not in the office you can find her enjoying the sunshine on The Beltline!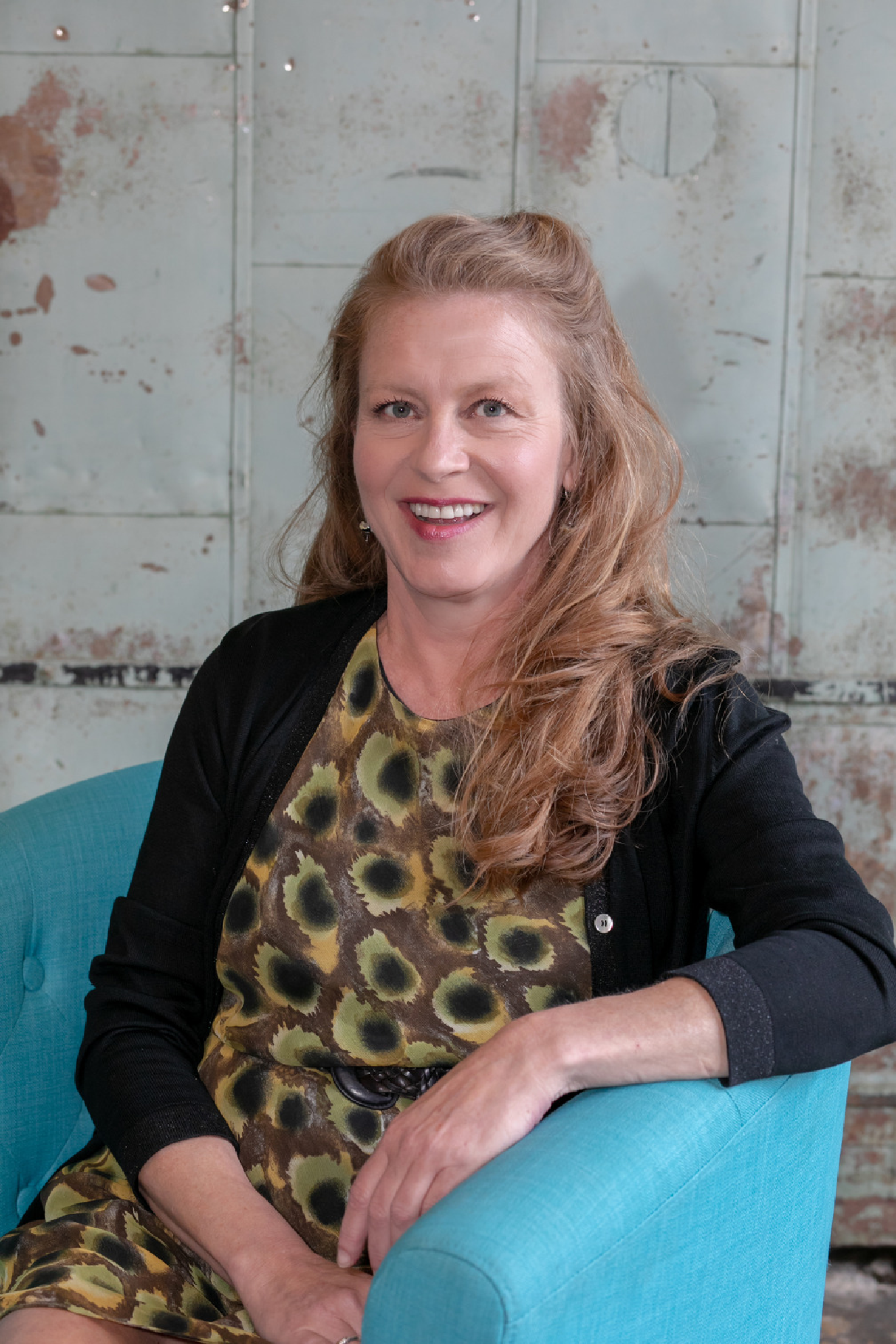 Karoliina Reddish
Senior Interior Designer and Project Manager
Karoliina Reddish recently joined Studio M Interiors as the Senior Interior Designer and Project Manager. Karoliina has worked in the Interior Architecture/Design and Project Management fields for the past 30 years in the U.S. and Canada, specializing in commercial interior office construction, data centers, retail and light industrial work, from 5,000 to 2M sqft.  She has extensive experience in complex project analytics, process, schedule/scope/budget management and coordinating all aspects of the project on the Client's behalf, including AE, MEP, IT, AV, FFE, and Move. Karoliina ensures all parties involved in a project are working in-sync to achieve a timely and successful outcome for her clients. Karoliina is a graduate of AIU in Atlanta, GA. Karoliina enjoys gardening when she's not working.