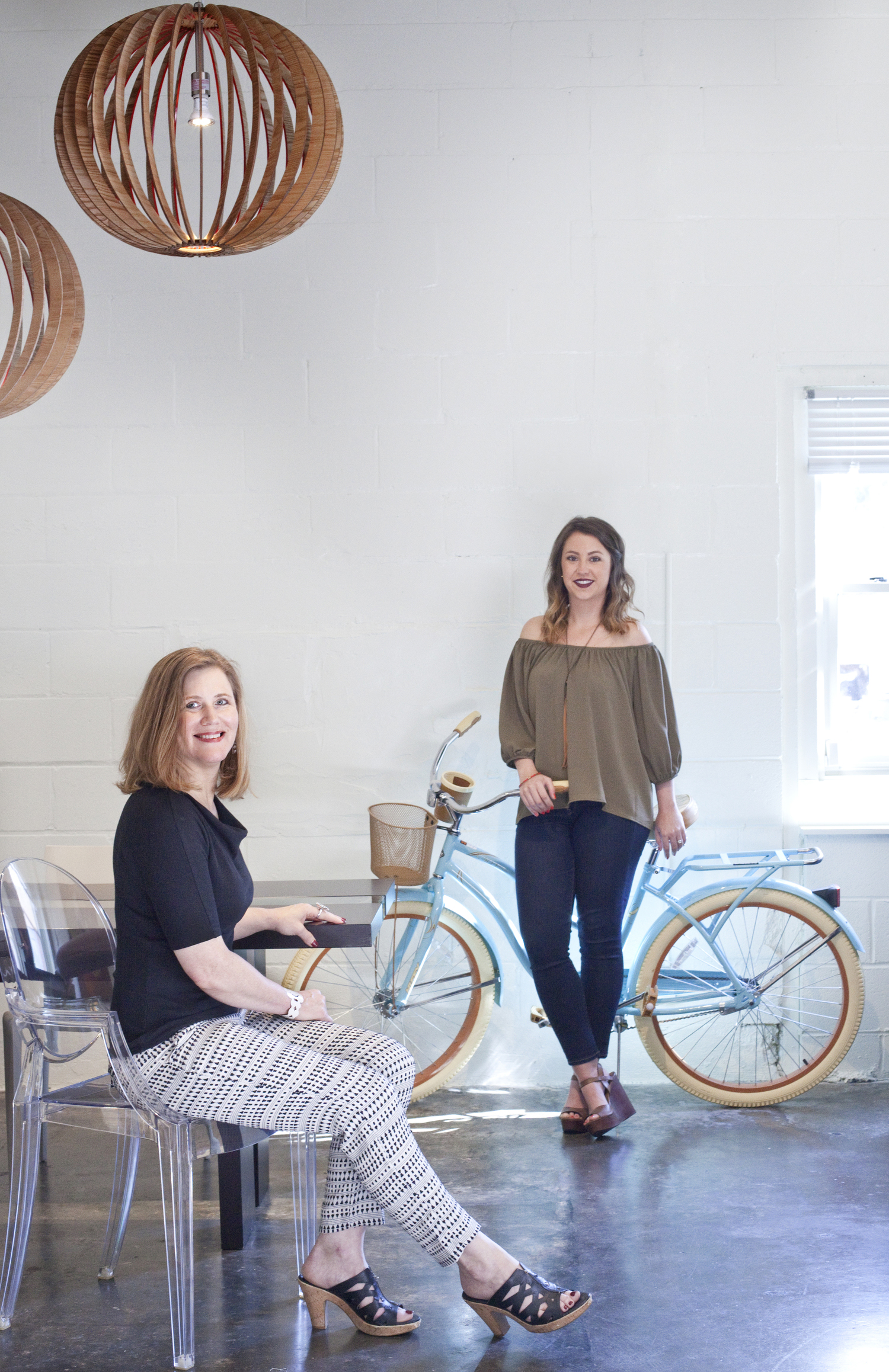 Studio M was featured by Christina Wedge and Susie Roper in their popular design/style blog ​'Ends in Style' in March 2016.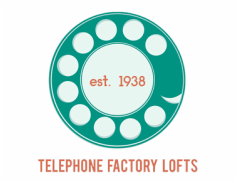 In an effort to serve their clients better and to be close to the many amazing stores, restaurants, and growing Beltline/PCM area, Studio M moved into the TFL in January 2015.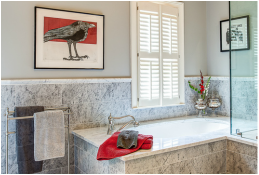 Studio M takes home a big win in the annual 'Best Before and After' issue of Atlanta Home Improvement July 2014 for this master bathroom  renovation completed in Summer 2013.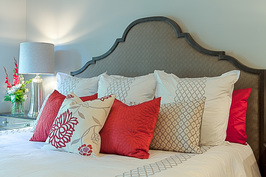 Studio M takes home a second award in the annual 'Best Before and After' issue of Atlanta Home Improvement July 2014 for this master suite renovation, which includes the bathroom, bedroom, and custom closet completed in​ Summer 2013.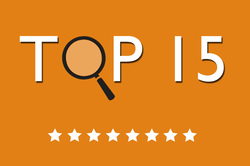 Studio M was chosen as one of Atlanta's top 15 best interior design firms by the well-respected Build Direct ​blog in June 2014.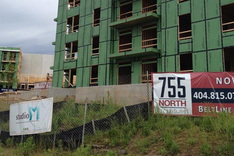 A photo of the in-progress 755 North, a multifamily property that Studio M designed , is featured in this June 2014 article of Atlanta Magazine boasting Atlanta to be ranked eighth best walking city in the U.S.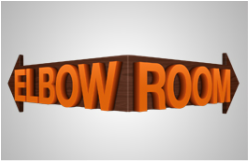 Studio M has been selected to partner with Emmy-winning HGTV's Elbow Room design team to offer behind-the-scenes creative input on several episodes premiering Summer 2014.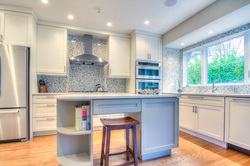 Studio M was awarded an honorable mention for their kitchen renovation of this beautiful Ansley Park Home by Atlanta Home Improvement in their July 2013 'Best Before and After' edition.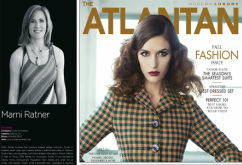 Marni was chosen by The Atlantan magazine for their 2013 compilation of 'Atlanta's Women of Power and Influence' in the September issue.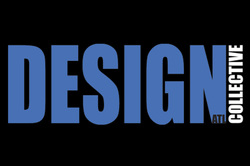 Jennifer Baggett, Studio M designer, is selected to join the 2012 Board of the Atlanta Design Collective, a professional organization composed of the most innovative and creative people in Atlanta's design community.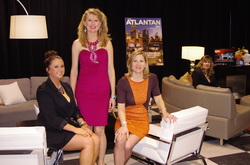 Marni, Jennifer and Susan, Studio M designers, were selected to design the media lounge for The Next Cool Event, a prestigious event held on February 17 – 18, 2012, that promotes the film and television production industry in the state of Georgia.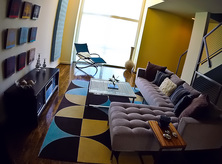 Marni Ratner, Studio M founder and lead designer, is interviewed and featured in Atlanta Home Improvement Magazine's article covering modern design. Two of Marni's contemporary projects are highlighted.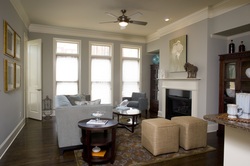 Studio M was featured in the  AJC Home Finder in 2008 in an article discussing their design of the Meeting Park condominiums near Marietta Square.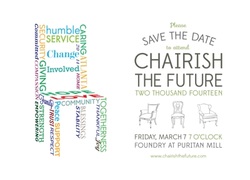 Studio M Interiors participated in the 1st annual Chairish Design Contest sponsored by The Furniture ​Bank of Atlanta.